Which Antifreeze is Right for Your Vehicle?
Vehicle antifreeze used to be simple. You went to the parts store, picked up a jug of green liquid, mixed it 50/50 with water and poured it into your radiator. But now with yellow, orange, blue, pink and red antifreezes covering the shelves, it can be hard to know what to get. This overview will help you make the right choice for your vehicle.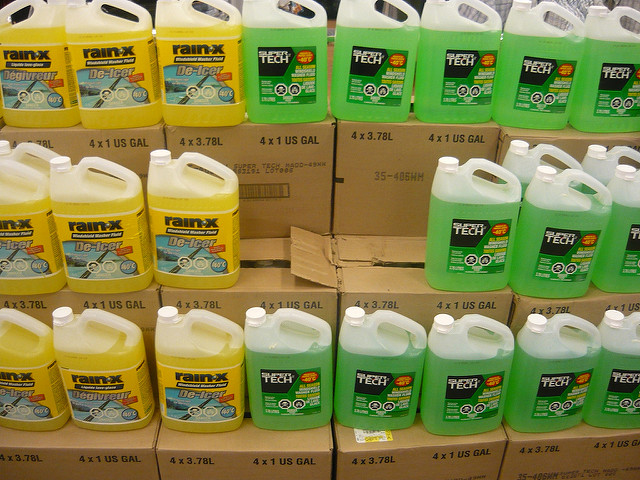 Green and Yellow Antifreeze: Photo by Anthony Easton
Types of antifreeze
For all the available colors, there are three basic types of antifreeze. Traditional green antifreeze uses Inorganic Acid Technology (IAT) and is fortified with silicates and phosphates such as ethylene glycol (EG) or propylene glycol (PG), which prevent acid buildup and prevent metal corrosion. This needs to be replaced every three years or 36,000 miles, as the additives are eventually consumed.
As for modern antifreezes, Organic Acid Technology (OAT) coolant….
Continue Reading