Things to Consider Before You Attempt to Rebuild an Engine
Rebuilding an engine can be a great way to keep your favorite vehicle on the road, and also gives you the satisfaction of doing your own repair work. But it can also be a challenging, time-consuming task and isn't for everyone. Whether you're a first-timer or an experienced mechanic, consider the following questions before you attempt an engine rebuild: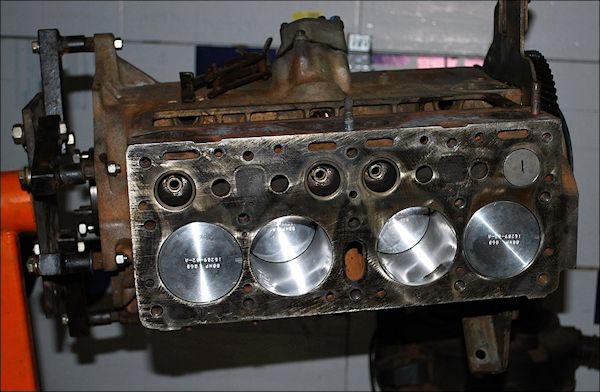 Does the engine really need to be rebuilt?
There are three primary reasons to rebuild an engine: loss of compression, excessive oil consumption and excessive oil clearances. But like any symptom, there are multiple potential causes. For example, excessive oil burning could be caused by stuck oil rings – or you could just need a $6 PCV valve. Therefore, it's important to thoroughly test your engine first to make sure a rebuild is necessary.
Does it make sense to fix it?
This is ultimately a personal choice and depends on factors such as the overall vehicle condition, how much longer you want to keep it on the road, and the cost of a….
Continue Reading