Battery versus Alternator: Which One is Bad?
Batteries and alternators go together like peanut butter and jelly, with the battery starting the vehicle and the alternator charging the battery. But if the vehicle suddenly won't start, how can you tell which one has gone bad? The Motor Bookstore looks at how to test your battery and alternator so you'll know which needs to be replaced.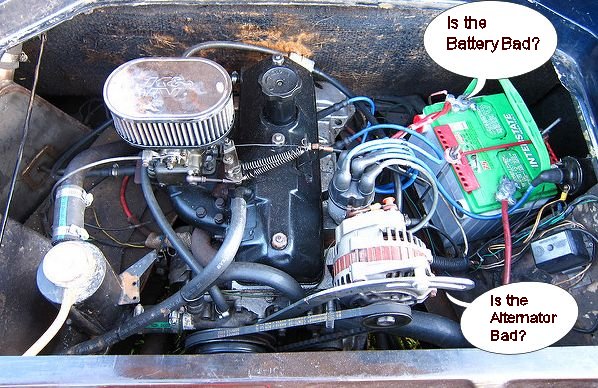 Engine Bay: Photo by BradleyOlin
The battery
You should always start by checking the battery, because this is easier both to check and replace. An early sign your battery is going dead is if you hear a low whining sound when you start the vehicle. If it's gotten to the point where it won't start, there are a few diagnostic options. After jump-starting the vehicle, let it run for 20-30 minutes; if the vehicle won't start again after turning it off, the battery is no longer holding a charge.
Some vehicles have a….
Continue Reading