Toyota Camry Head Light Bulb Change Guidance Tips
The Toyota Camry is the best-selling car in North America, and one of the biggest reasons is that they're easy to maintain. Oil changes, filter changes and other basic maintenance are easy to do in your own garage or driveway. Changing head light bulbs is no exception, and with this guide, you'll learn how to do it without a trip to your mechanic.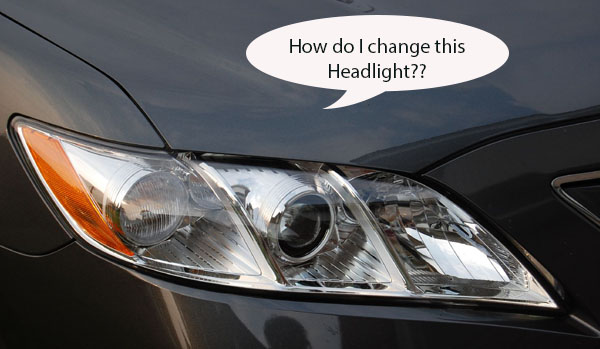 Head light bulb guide
For the 2007-2016 generation of Toyota Camrys, you'll need H11 bulbs for the low-beam head lights, and 9005/HB3 bulbs for the high-beams. Toyota Camrys made from 2000-2006 use 9006/HB4 low-beam head light bulbs and 9005/HB3 high-beam bulbs. Older Camrys use 9003/H4 bulbs. Consult your vehicle manual for more information about how to change head light bulbs.
Change the head light bulbs
After popping the hood, locate the low- or high-beam headlight that needs to be changed. Remove the wire harness by pressing the small….
Continue Reading