The 10 Best Cars to Restore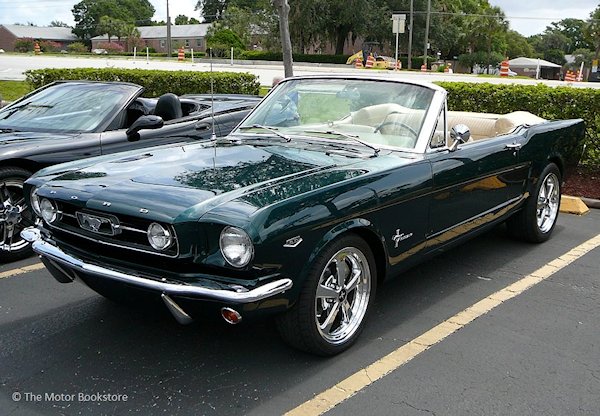 There are seemingly endless car restoration options available for newcomers and experienced mechanics alike. But some cars stand out from the pack, whether for mechanics, available parts, resale value or available support. The Motor Bookstore presents our picks for the 10 best cars to restore:
1964-1968 Ford Mustang. With its simple mechanics, widely available parts and large support network, the first-generation Ford Mustang remains the king of car restorations and is a great first-time project. 1967-1969 Chevrolet Camaro RS. First-generation Camaros are known for being reliable, fun to drive and easy to work on. These cars share parts with same-year Pontiac Firebirds, and you can even order new bodies. 1971-1972 Pontiac GTO. While all GTOs are great restore candidates, the later second-generation models are more affordable. Interest from collectors is increasing for this classic car, giving it a high resale value. 1968-1970 AMC AMX. This muscle/sports car hybrid was one of the best handling cars of its era. Less than 20,000 were produced, so parts may be hard to find, but the….
Continue Reading